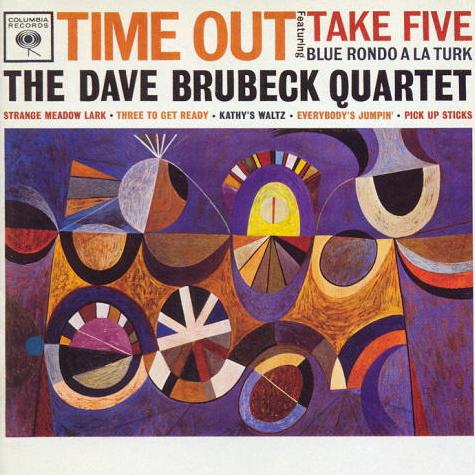 Dave Brubeck passed away one day short of his 90th birthday. Most people know him for "Take Five," which might be the most popular piece of music ever written in 5/4. One of his talents was performing in odd time signatures, and he was able to do so with grace and flair.
Time Out is one of the best-selling jazz records in history, and rightfully so. The follow-up was Time Further Out, which I consider to be an even better record, and his 1963 Carnegie Hall performance is phenomenal.
He was never the biggest revolutionary on the scene, but he never aspired to that. He was a tremendous influence on pianists and composers who followed, and he leaves us with a splendid body of recorded work.