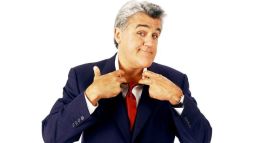 Jay Leno was scheduled to speak at the 2015 SHOT show but has cancelled under pressure from gun-control groups. This came from his spokesperson:
When it came to his attention that this was actually a pro-gun lobby show, he immediately cancelled his appearance. He found out that it was not what he was originally told it was, and he decided to cancel.
OK, what else would the National Shooting Sports Foundation be? I find it incomprehensible that he would be ignorant of that, or of what the SHOT Show promotes. He could at least have been honest about it.
The Coalition to Stop …