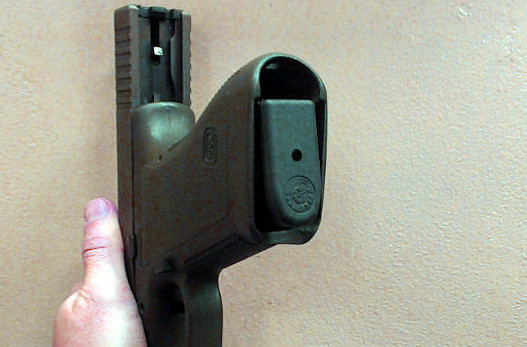 This is America. If you believe enough, and if you try hard enough, you can do almost anything. You could be an astronaut, a head of state, or even start a snarky blog of your own.
If you try really hard, you can even force a 1911 magazine to seat and lock into a Glock 21.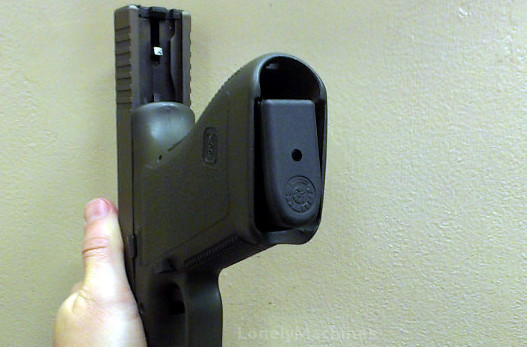 Fortunately, you can't make it chamber a round.