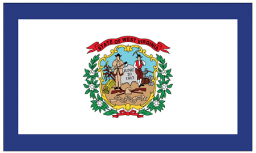 Beretta recently announced they're moving their manufacturing operations to Tennessee. Maryland's gun laws were quoted as the main reason.
Several states courted their business, including West Virginia. Beretta explicitly rejected West Virginia because of Senator Manchin's actions in furthering the "universal" background check law in 2013.
From their statement, courtesy of Sebastian:
Before considering any other location for expansion of any of our facilities we consider first the consistency with which a given state has supported Second Amendment rights. (…) Regrettable [sic], as a consequence of that analysis and especially due to Senator Manchin's recent legislative choices we have decided not to consider your state for future plans of expansion.
I've said before that Manchin and Toomey need to feel the heat for buckling under pressure, and it looks like someone's holding them to it. Let's hope the voters follow suit.