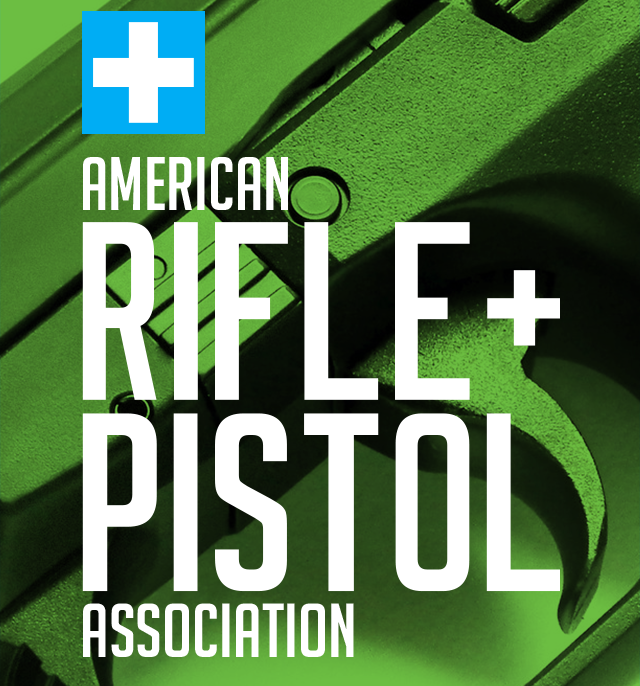 These guys created some buzz by making a grand entrance on July 4th. They claim to be a "digital-age voice for responsible firearms owners in America who feel their voice isn't being adequately represented."
R+P was founded upon the core belief that it is not only possible, but essential, to America's future and well-being, for every American to have their constitutionally guaranteed Second Amendment rights and freedoms fully protected, while at the same time working together to find and implement optimal solutions for increased public safety and the reduction of violent crime.
Decrying the NRA as a "firearms trade organization," they pay quite a bit of lip service to the 2nd Amendment, but they let a few things slip about "documented competency." I've never heard of anyone in their leadership, and I'm not the only one who suspects a false flag here.
Bitter at Shall Not Be Questioned did some digging, and Chairman Peter Vogt has lent his support to a smorgasbord of anti-gun groups.
I ran an FEC check on President Robert Gelinas, and we're off to the races. In the late 1990's, he donated extensively to Joe Hoeffel's campaign. Hoeffel was F-rated by the NRA and quite proud of it. Gelinas also donated $500 to Bob Casey for Senate Inc. in 2012. Senator Casey was one of the Post-Newtown fence jumpers spouting guilt-and-shame rhetoric after the vote failed on S. 649.
There are also records of contributions of $500 to Obama for America and another $500 to the Obama Victory Fund. Neither of those can really be said to help the 2nd Amendment.
I'm smelling AHSA in this; I just can't ferret out the connection. These guys are getting smarter about social media, and they're getting better at covering their tracks.